Amazing Mia And Me Coloring Books for perfect Christmas Holidays!
Christmas is near, this is the best time for family, fans and kids. This coloring book is a Fantastic gift for all.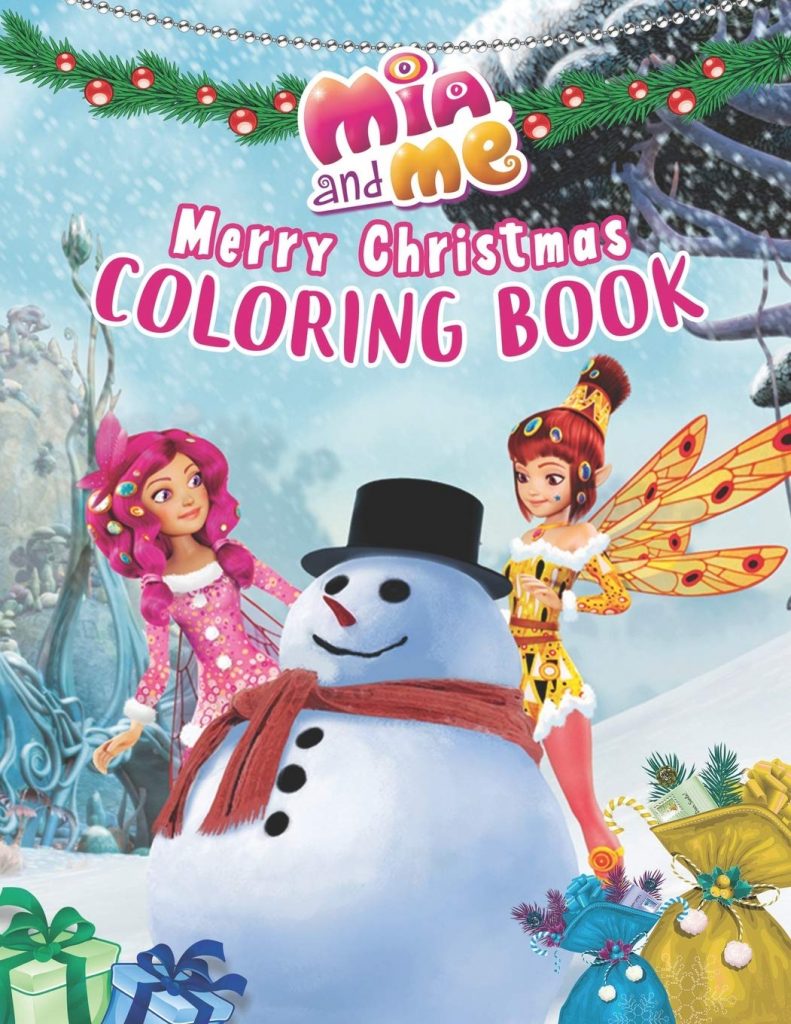 Coloring has never been so easy and catching with this Christmas Coloring Book! All best pictures are ready for coloring! Meet really fascinated and lovely Christmas images!
All available Mia and Me Coloring books. Order now!
This children's coloring books are full of happy, smiling, interesting cool character and makes a beautiful gift that you can give to your kids.