Her you can download, print and create your own Mia and Me Garland
(click on image).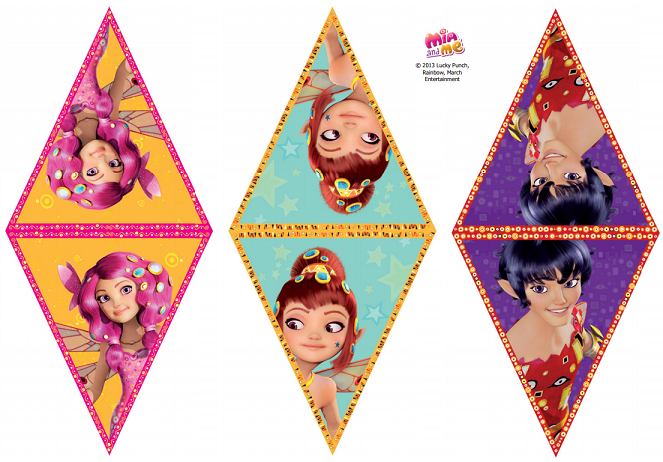 Have fun!
Mia and Me Store Categories:
SHIRTS I HOME I TOYS I PERSONAL CARE I STICKERS & COLORING BOOKS I DVD I BOOKS I MP3 I MUSIC
Look at Mia and Me store. Click here.