NEW! Your Mia and Me Magazine is here!
EXTRA: Unicorn tears with bag!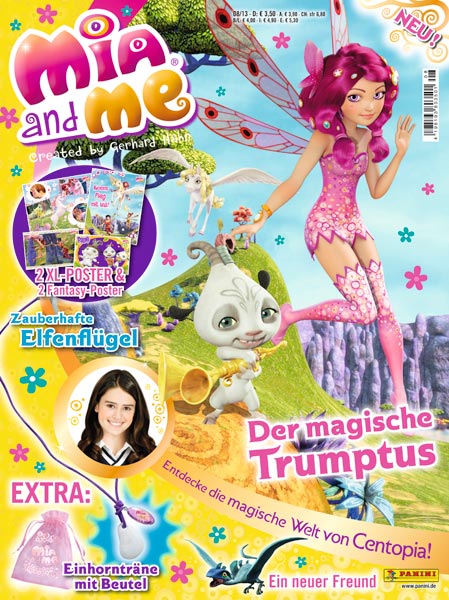 What's this? The small ball that lies ahead Onchao, begins to move suddenly and out comes … a small, sweet baby dragon! Why Mia and her friends call him "Baby Blue" and as the baby dragon saves the elves at the last second before the evil Gargona, you will experience in the new and exciting story.
In addition, wait a great magical test and a class profile of the beautiful unicorn Lavera on you. Get this time its all about the wise king Raynor and you tinker Mia's delicate wings with the elves themselves. Does not that sound great?
Your Extra: The magical unicorn tears chain with a bag!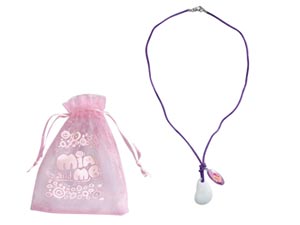 Have fun with Mia and her friends!
From 22. August available at newsagents in Germany.