Did you get some St. Nicholas Mia and Me present?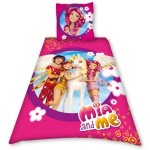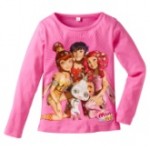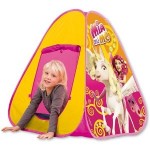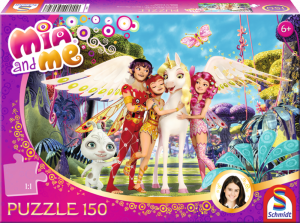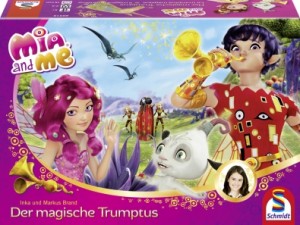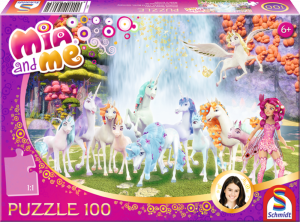 Is still time for Christmas and New Year. Look in Mia and Me store. There's more then 80 Mia and Me products:
Mia and Me Gift Categories:
SHIRTS I HOME I TOYS I PERSONAL CARE I STICKERS & COLORING BOOKS I DVD I BOOKS I MP3 I MUSIC
Look at Mia and Me store.

Click here

.