Your new Mia and Me Fan Magazine January 2014 is here!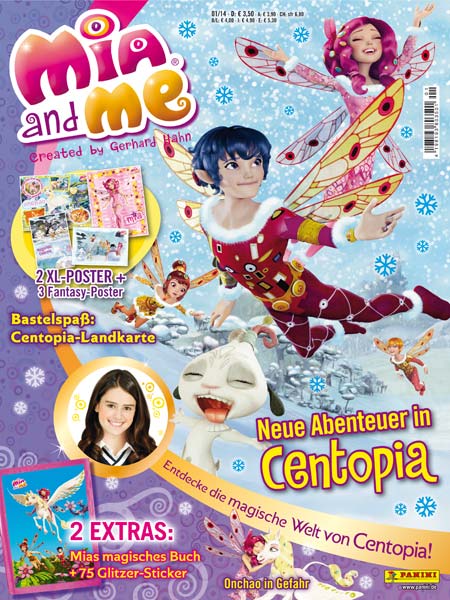 EXTRA: Mia's magical 3D book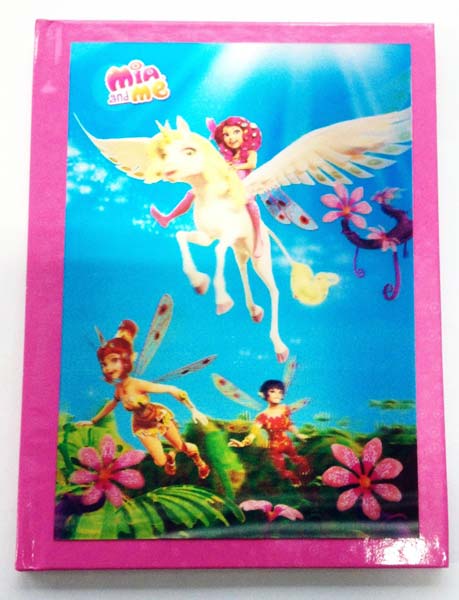 Oh wei! According to the oracle Onchao is in danger. Mia wants to bring him absolutely safe, but Gargona has already concocted an evil plan … Whether Mia can save Onchao in time and by what means Gargona against Mia and her unicorn is going on, you will experience in your new magazine.This time we have great elves puzzles, a cool craft side and super poster for you. Do you like to tinker you a fantastic Centopia-map? Well then quickly to the kiosk!
Your extra: Mia's magical 3-D book will cause you a lot of fun! Add equal your secrets in! Have fun with Mia and her friends!