Something new for your room and bathroom.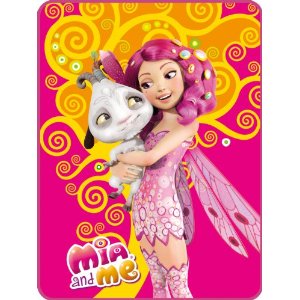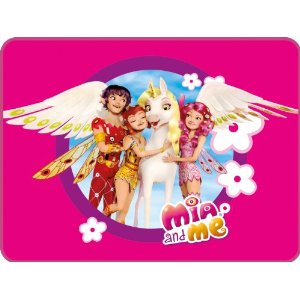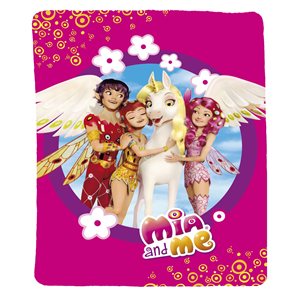 Polar Playground Mia and Me "Magic"
Polar Playground for kids
120 x 150 cm
Beach towel for kids
Velours
76 x 152 cm
Mia and Me Store Categories:
SHIRTS I HOME I TOYS I PERSONAL CARE I STICKERS & COLORING BOOKS I DVD I BOOKS I MP3 I MUSIC
 Look at Mia and Me store. Click here.